DR. TRACY GAPIN'S VIEW ON THE IMPORTANCE OF MEN'S HEALTH
You think you're taking pretty good care of yourself. You eat some vegetables every now and then, you chase your kids around, you workout once in a while, and you figure that's good enough. You assume you're fairly healthy.
I spent years in that mindset. Sure, I worked long hours in my urology practice, but I didn't think the stress, lack of sleep and poor diet was really affecting me. And I had more important things to worry about – like my family, my kids, paying the bills and well, just life.
Then I got my wake up call. During my first routine physical exam, I found out I was actually 25 pounds overweight and my cholesterol was 245. My doctor reviewed life expectancy charts for me based on my medical history and cholesterol level. It scared the crap out of me! I suddenly came face-to-face with my own mortality.
I had to acknowledge that my personal health had not been a focus for me at all. I had devoted all of my attention to my work and family while disregarding my own health. I had forgotten that my family depends on my health as much as I do.
I didn't have the time and I didn't make it a priority to exercise regularly or eat healthy. I was exhausted, and I wasn't sleeping well. Basically, I felt sluggish, fat, and old!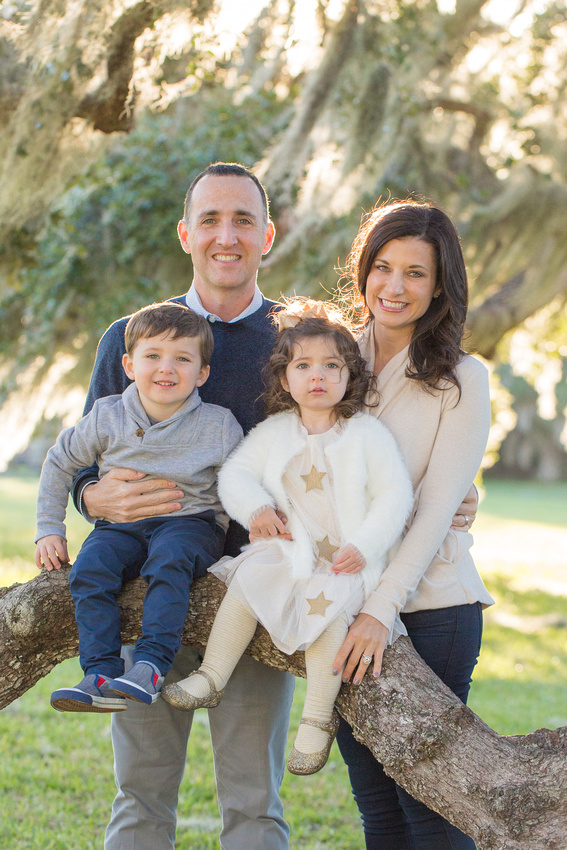 "I had forgotten that my family depends on my health as much as I do."– Dr. Tracy Gapin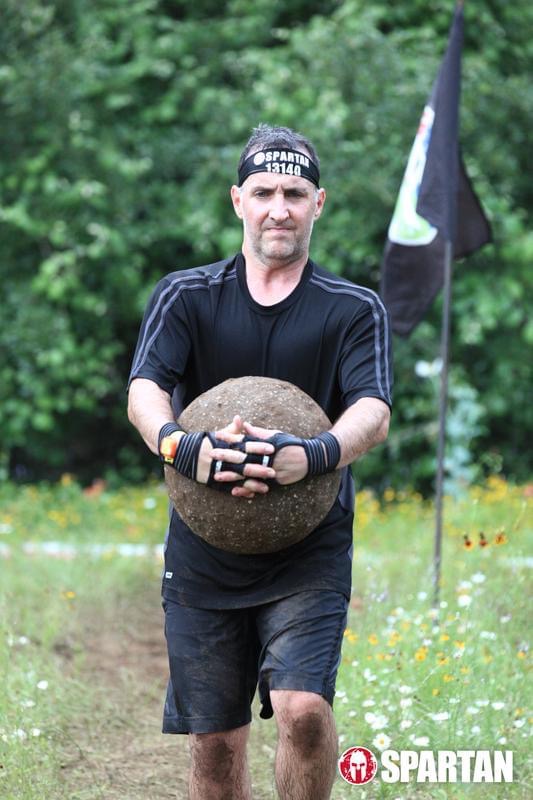 I left my doctor's office that day knowing it was time for a drastic change. I directed my focus and energy on getting healthy.
I applied everything I had learned during my years of medical training. I researched quality, published medical studies. I went to medical conferences. I read tons of books about optimizing health, nutrition, and epigenetics.
Through hard work and determination, I discovered the secret approach I needed to regain my health and vitality.
Six months later, I went back to my primary care doctor for my follow-up visit. I had lost over 20 pounds. My cholesterol had come down to 195! Most importantly, I felt young, energetic and healthy again.
How did I make the change? It wasn't magic. It was a focus on proper nutrition, fitness, lifestyle, and mindset. It was a shift in mentality. It was living with intention.
Why Preventative Medicine?
You know, the current healthcare model is broken. It doesn't work. It focuses on treating disease. It's reactive, it's passive, it's one size fits all.
We need to change the paradigm. We need to take responsibility for our health. We need to be proactive, address the underlying cause of disease before it starts and emphasize prevention. It's a whole body approach to optimizing your health and performance. And it's individualized.
And that's why I've committed to empowering men like you to take control of your health to achieve high performance.
Because men who are functioning at optimal levels and being smart about their health are more powerful and present husbands and fathers. And that's my true mission.
Dr. Gapin is board certified by the American Board of Urology and is a Fellow of the American College of Surgeons.
After his undergraduate education at Texas A&M University (Gig 'Em!) and medical school training at the University of Texas Southwestern Medical School, he completed a general surgery internship and urology residency at the University of Florida.
Dr. Gapin combines his compassion and extensive experience with men's health care and cutting-edge technology to offer patients individualized, state-of-the-art care. He has been a true pioneer for innovation throughout his medical career.
In 2006, Dr. Gapin was the first urologist in Sarasota, FL to perform robotic surgery.
In 2013, Dr. Gapin was the first urologist in Sarasota to perform MRI-guided targeted fusion biopsy for prostate cancer detection, which has since become the standard of care.
In 2013, he was the first board-certified urologist in Sarasota to perform High-Intensity Focused Ultrasound (HIFU) for minimally invasive treatment of men with prostate cancer. HIFU has since been FDA-approved for use in the US and has become widely recognized and utilized as a safe, effective treatment option for prostate cancer with minimal treatment-related side effects compared to traditional options.
Dr. Gapin founded Sarasota Prostate Care in 2014 to provide MRI-guided targeted fusion biopsy and HIFU for prostate cancer patients.
In 2017, Dr. Gapin founded Smart Men's Health, focused on optimizing male performance. He offers a personalized path to helping men maximize sexual health, testosterone levels, and prostate health.
He currently resides in Sarasota, Florida with his wife and two children.