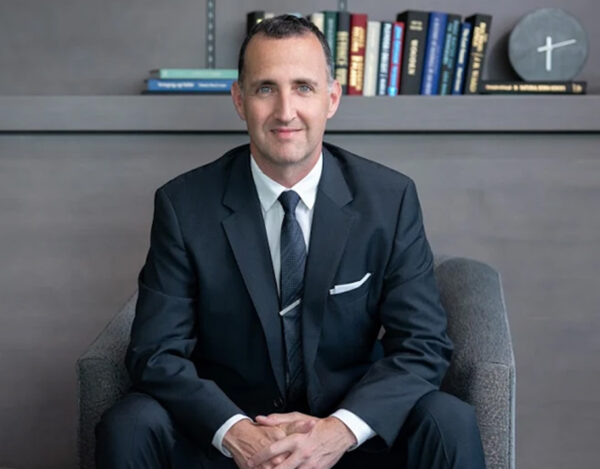 With high performance wellness & anti-aging medicine, Dr. Gapin provides Fortune 500 executives and entrepreneurs a personalized path to lose weight, maximize energy, & restore vitality.

Since I started working with Dr. Gapin, I have dropped nearly 40 pounds and shredded 5 inches just off my waistline. I am so grateful for this knowledge and guidance that has helped me become a healthier man, husband and father! I now know how well my body is supposed to feel! Thank you Dr. Gapin!"
– Andrew B

Dr. Gapin was there for me through thick and thin. I would write him emails and I would receive a response within hours via phone call or email. There is no physician that I have found that is more competent, compassionate and caring.
– Roger G

I was seeking a major change. I was tired of being pitched boilerplate diet and exercise strategies. I wanted a customized solution. Male90X, the DNA analysis, and comprehensive blood and hormone testing delivered a finely tuned regimen of diet, exercise, supplements and peptides. Results? Lost 30 lbs. My blood panel dashboard is back in equilibrium and I don't ache every morning anymore. Optimized sleep. Feel better and live longer. Go see Dr Gapin now!
– Andrew C

He is an expert in his field and I must say he works with his patients when all other doctors that I have used in the past fall short. He isn't your typical Dr by any stretch of the imagination. You will learn what is really important toward achieving true health…everything from learning to meditate to eating for health to sleeping hygiene. You do the work and he will guide you to optimal health!
– Walker S

Dr. Gapin is an incredible source of knowledge, skill, encouragement and professionalism. I tell everyone about the great care I received from him…
– Walt P

Struggling with weight gain, low energy and focus, or maybe some issues in the bedroom?
Unlock the code to your peak performance with a personalized, data-driven approach to your health.
Through a combination of essential hormones, individualized lifestyle strategies, powerful peptides, and state-of-the-art biometric tracking, Dr. Gapin will help you transform your body and your brain for truly optimal performance.
Achieve the same level of performance that high achievers experience and become unstoppable with the Gapin Institute VIP Optimization Program.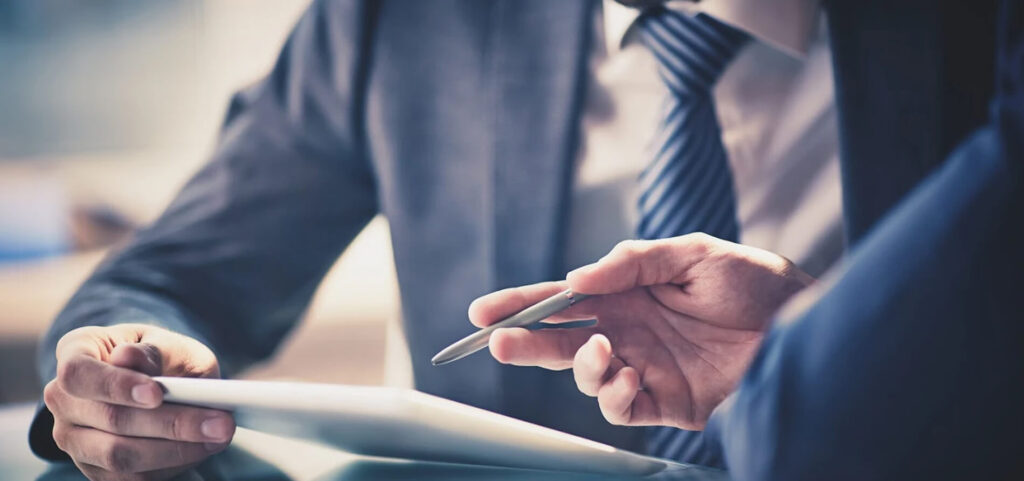 CORPORATE WELLNESS PROGRAM
Health affects work and work affects health. For this reason, a robust corporate health and wellness program is critical to the success of your business.
Companies and organizations with highly effective health and wellness programs report 11% higher revenue per employee, 1.8 fewer days absent per employee per year, and 28% greater shareholder returns. In fact, companies with strong corporate health programs outperform the S&P 500 by over 3%.
With Group Coaching, Individualized Medicine, Wellness Workshops, and Biometric Analysis, we aim to disrupt the corporate wellness industry. We combine personalized strategies with group wellness initiatives to transform health, productivity, and ultimately corporate performance. Focus on your people and the numbers will follow.
Improve employee health and productivity, reduce healthcare expenses, and boost corporate earnings with the Gapin Institute Corporate Wellness Program
DISCOVER A DIFFERENT APPROACH
We have combined cutting edge genetic & epigenetic science with physiology, biochemistry, brain/peak performance, hormones, lifestyle, and positive psychology for personalized solutions so you can access your limitless potential to thrive.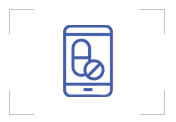 Executive Men's Telehealth
We provide concierge-level executive health and wellness expertise utilizing leading video-based telemedicine technology.
The rise of telehealth offers patients instant and convenient medical care from the comfort and safety of their own home. Virtual consults also empower men to seek treatment for issues they might not otherwise address because of time, convenience or embarrassment.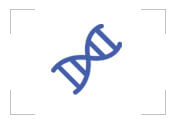 We emphasize science-based precision medicine, personalizing every health decision based on your unique genetic blueprint.
Your genetic code determines how YOUR body best responds to health interventions. No more guessing! Every man is different, and thus needs to be treated differently. The one-size-fits-all approach to health and wellness doesn't work!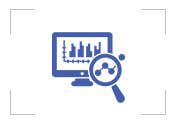 Personalized Performance Blueprint
We take a whole-body approach to health. This means that we focus on how all inputs affect the human system – not just testosterone!
In fact, did you know that testosterone is only responsible for maybe 10-20% of your health and overall performance? For you to lose weight and regain your energy and focus and confidence, and feel like a man again, you need a lot more than just testosterone.
We emphasize a proactive approach to optimizing your health, focusing on 6 key areas – nutrition, sleep, detox, fitness, hormones, and mindset.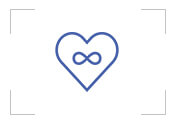 We utilize cutting-edge age management protocols to reverse the aging process and expand longevity.
Through incredible research, we now understand that aging is an actual disease that develops from issues with cellular efficiency, cellular damage, and hormone deficiency. We have also learned that aging can be not only delayed, but actually reversed.
And we now have sophisticated tools to measure our physiologic age so we can objectively track the aging process.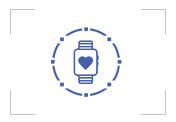 Track and leverage your biometric data using state-of-the-art wearable technology to truly optimize your health. If you can measure it, you can manage it!
Wearable devices allow us to continually monitor various aspects of your health, such as sleep (quantity and quality), physiologic stress, fitness level, recovery status, and blood glucose levels.
This data provides real-time precision insight into your physiologic state that we can analyze to determine what works best for your body. We leverage that information to optimize every aspect of your health.