We provide personalized IV (intravenous) therapy that is nothing like an IV you might have had in a hospital. This therapy helps men with many different programs that are tailored specifically for their needs.
Our IV cocktails are made of vitamins, minerals, medications, and amino acids that are designed to enhance your immunity, wellness, healing, strength, and more. They hydrate and rejuvenate while clearing the toxins from your body. The sessions last about an hour, and you will feel the results immediately. 
Personalized IV therapy can give you that edge at the gym or for the game. They can help with a hangover!
We will discuss your expectations and needs to assist in formulating a personalized IV therapy for your specific goals. The sessions last about an hour, and you will feel the results immediately.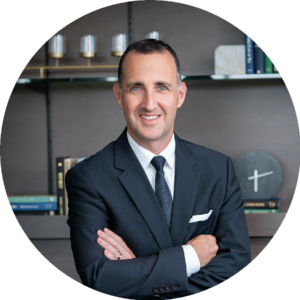 Schedule A Virtual Consultation Today
Maintaining healthy sexual function is an essential part of your overall wellness and vitality. When approaching treatment options, there is not a one-size-fits-all solution. Each individual has a unique set of health issues. Dr. Tracy Gapin will take a comprehensive, customized approach to optimize your health that meets your needs. Schedule an appointment today. 
Dr. Gapin is board certified by the American Board of Urology and is a Fellow of the American College of Surgeons. After his undergraduate education at Texas A&M University and medical school training at the University of Texas Southwestern Medical School, he completed a general surgery internship and urology residency at the University of Florida.