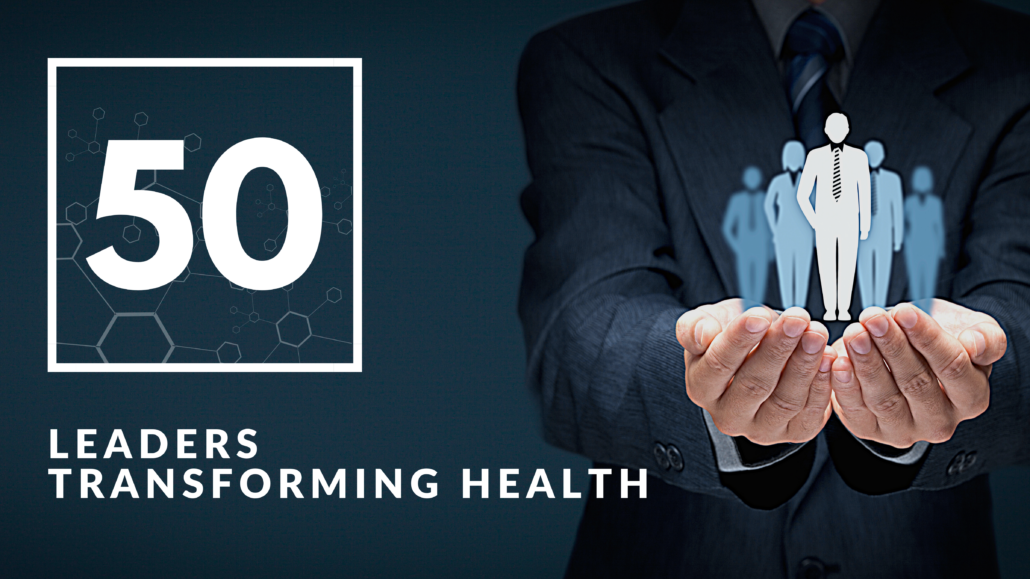 Finding the best resources for upgrading your health can be a difficult task.  My goal is to help every man on the planet optimize his performance, testosterone, health, and life.   My passion is to help men thrive so they can be better fathers, husbands, leaders, and role models for future generations. 
To that end, I've launched the Male 2.0 Movement to tackle the testosterone epidemic and men's health crisis we are experiencing. My goal is to help men overcome issues such as obesity, cognitive decline, metabolic syndrome, hormone imbalance, and aging. I've joined forces with other experts in the field to transform men's lives and create long-term positive change for generations to come.
I want you to have access to everything you need to be the best man you can be, so I've gathered a list of the top 50 influencers who are optimizing men's health.  These are thought leaders in the human optimization arena focused on transforming men's lives. Listed alphabetically but not in any other order, each person addresses different challenges and has unique methodologies based in the latest research and science.  For those of you new to my blog, I'm also including how I'm contributing to this movement through my practice and unique Male 2.0 Method.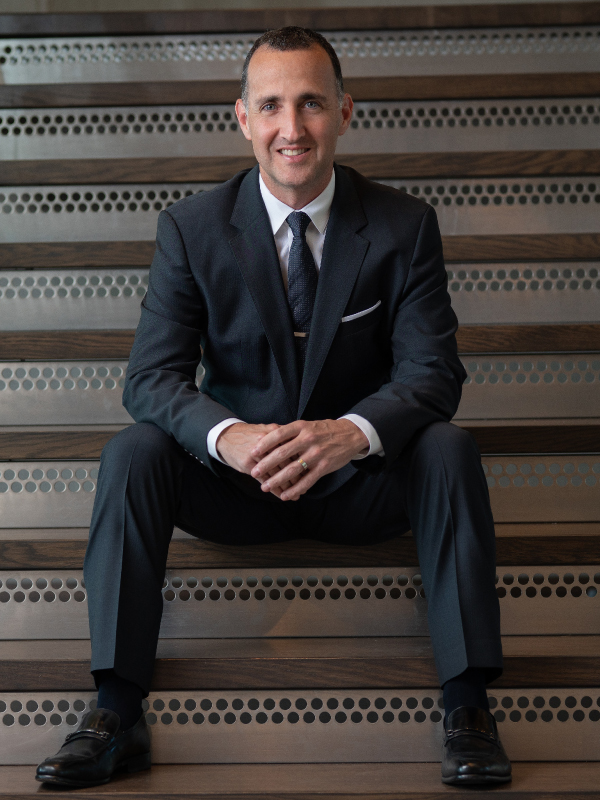 Tracy Gapin, MD is a medical doctor and practicing surgeon tackling the Men's health crisis and Testosterone epidemic. He is focused on helping men not just improve testosterone levels, but also upgrade energy level, focus, vitality, and performance, and actually reverse aging. In fact, he clearly believes men's health is not just about testosterone optimization, but human optimization. 
His Male 2.0 method approaches health using epigenetic science and four key factors:  Mindset, Aging, Lifestyle, and Environment. Many men are challenged by symptoms caused from low testosterone.  However, you'll have limited results if you are addressing testosterone without taking a more comprehensive approach, integrating solutions for other aspects of health as well, including sleep, mindset, nutrition, fitness, and detoxification. 
Using cutting-edge age management protocols, Dr. Gapin coaches Fortune 500 executives, entrepreneurs, and evolutionary leaders of business and high performance. He incorporates epigenetic coaching, hormone optimization, peptide therapy, state-of-the-art biometric monitoring, and nutrition and lifestyle intervention to provide men a personalized path to optimizing health & performance.
Hear more on Dr. Gapin's men's health podcast coming soon — Beyond Testosterone.
50 Health Optimization Leaders Transforming Men's Health
Claim Your Free Copy of Male 2.0 Now
Join thousands of men who have discovered how to be unstoppable.
Tracy Gapin, MD, FACS  is a board-certified Urologist,  world-renowned Men's Health & Performance Expert, Author, and Professional Speaker. Using state-of-the-art biometric monitoring, nutrition, and lifestyle intervention, Dr. Gapin coaches Fortune 500 executives and evolutionary leaders of business, sports medicine, and high performance. He specializes in cutting-edge precision medicine with an emphasis on epigenetics, providing men with a personalized path to optimizing health & performance. www.GapinInstitute.com.
Ready to take the next steps?
**************************
Want more tips to optimize your health?  Listen to the latest podcasts. Click HERE