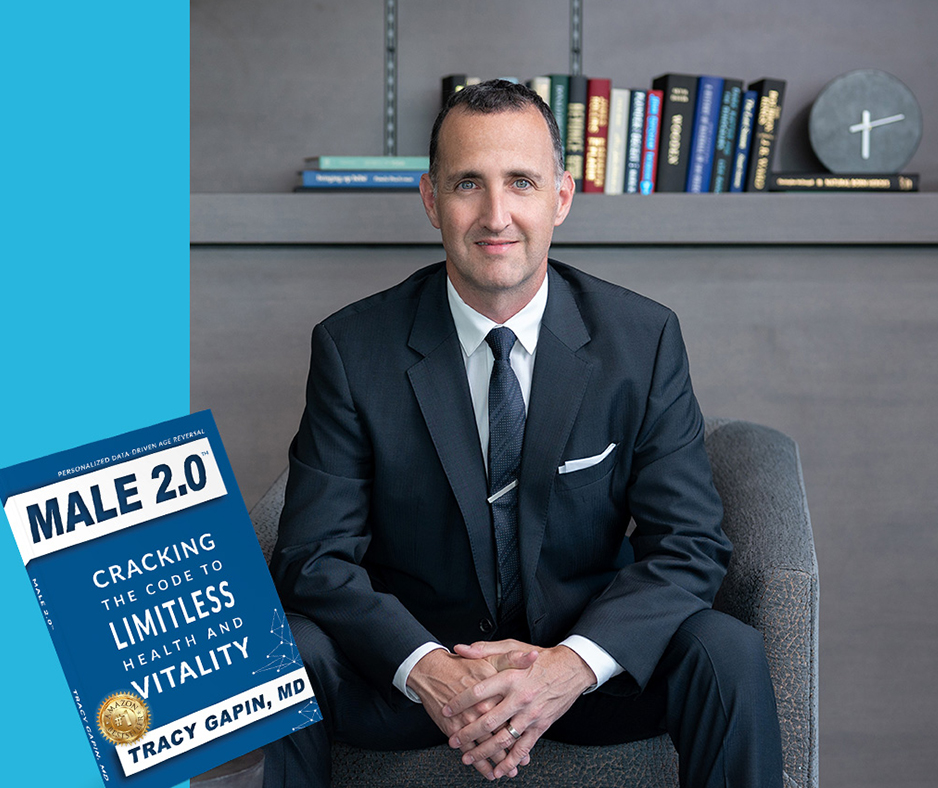 Be Unstoppable.

Upgrade your health.
Upgrade your life.
In Male 2.0, Dr. Tracy Gapin reveals the data-driven code to empowering men like you to radically transform your health. Focus on the cutting-edge age management tools you need to live longer and stronger..
GET YOUR COPY TODAY.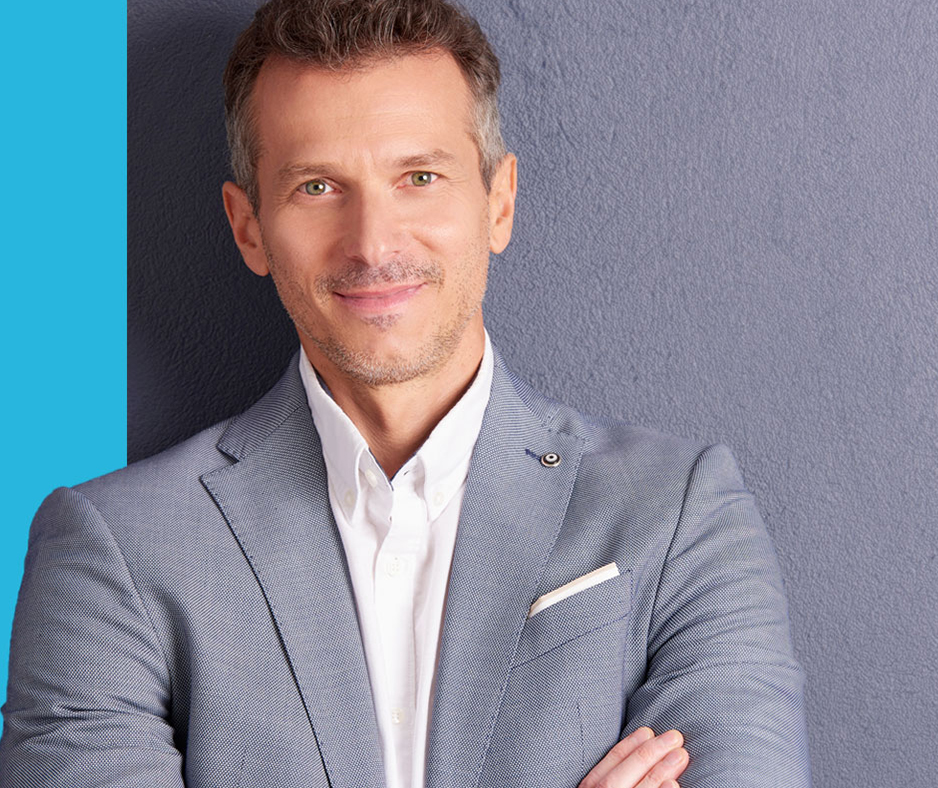 DO YOU WANT

MORE ENERGY?

Unlock the code to peak performance with the Male MethodTM and regain your energy, focus and confidence. Discover how your performance blueprint can help.

GO BEYOND TESTOSTERONE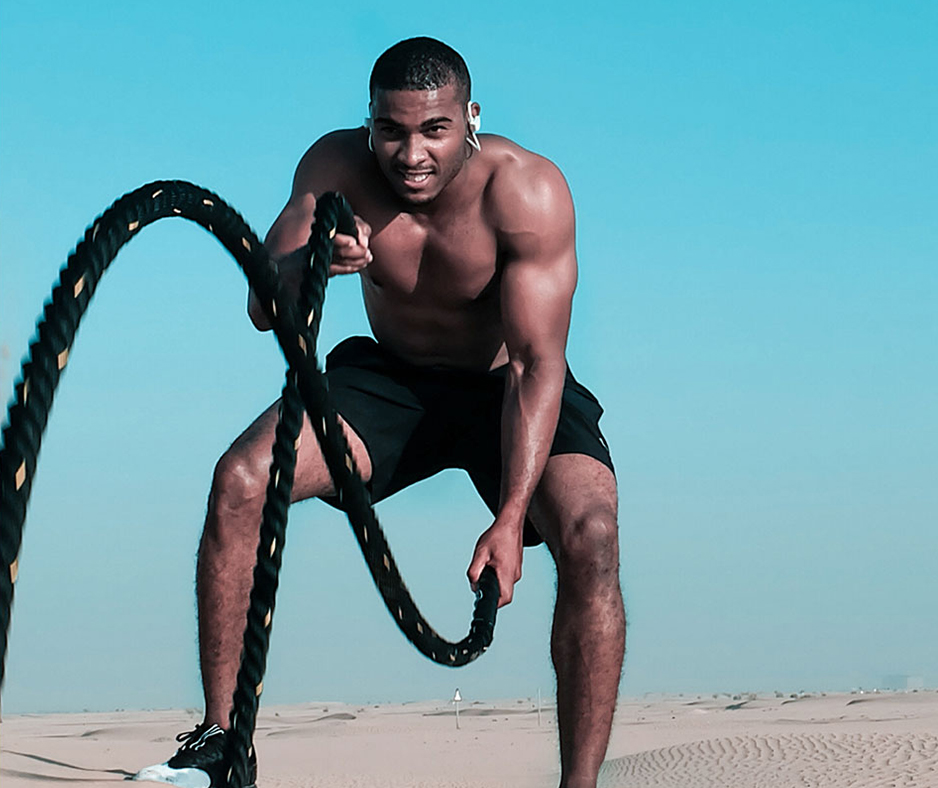 DO YOU WANT

TO LOSE WEIGHT?

Over 40% of men are obese and that obesity is directly tied to energy, productivity, and overall performance. The Male Method

GO BEYOND TESTOSTERONE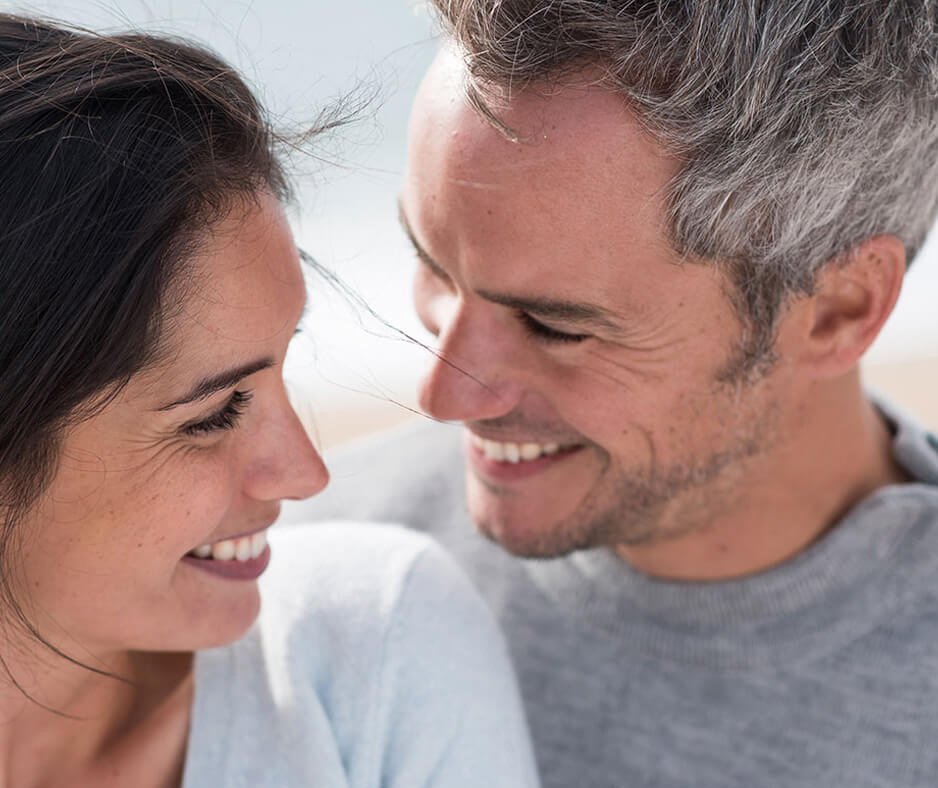 DO YOU WANT

A BETTER SEX LIFE?

Did you know that 1 in 2 men over the age of 40 suffers from issues in the bedroom? Discover how your performance blueprint can help you regain your vitality.

GO BEYOND TESTOSTERONE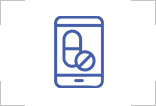 We provide concierge-level executive health and wellness expertise utilizing leading video based telemedicine technology.
We emphasize science-based precision medicine, personalizing every health decision based on your unique genetic blueprint. No more guessing!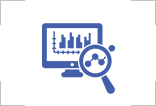 We take a whole-body, epigenetic approach to health, focusing on how all inputs affect the human system.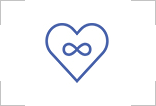 We utilize cutting-edge age management protocols to reverse the aging process and expand longevity.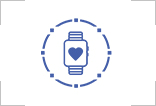 Track and leverage your biometric data using state of the art wearable technology to truly optimize your health.
Be Unstoppable — Transform Your Health & Performance
Everyone Is Telling You It's All About Testosterone
But that's a lie. It starts there, but doesn't end there. Optimizing your health requires so much more.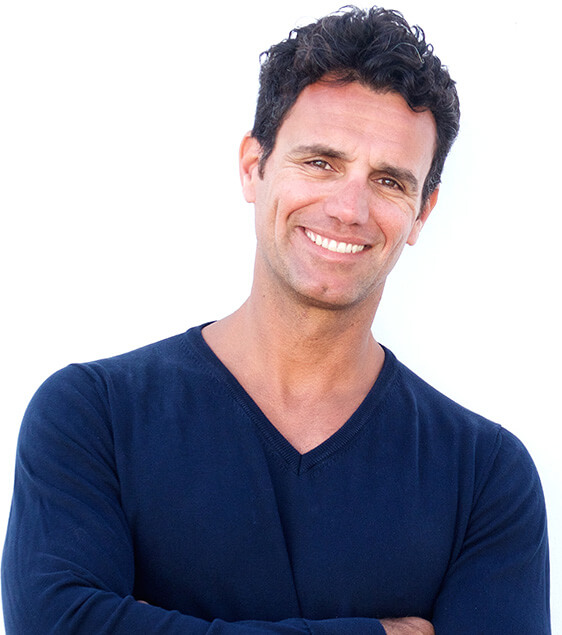 "went to countless doctors and nothing worked..."
 After I went through Dr. Gapin's Male90x program, I am a changed man. I no longer am a couch potato after work. I no longer have the brain fog that I used to experience all the time at work."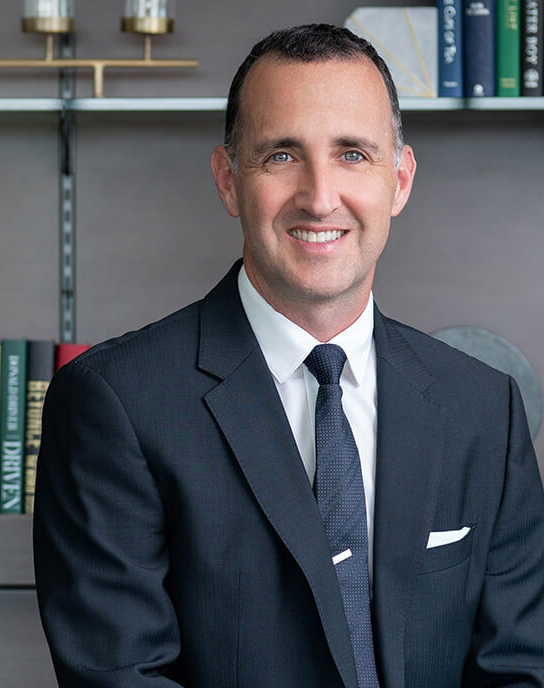 I'm a board-certified urologist and men's health expert. I believe the future of cutting edge medicine is in our hands today. So l've combined revolutionary life changing technologies with the raw power of your body's unique genetics to create levels of health and performance you never thought were possible.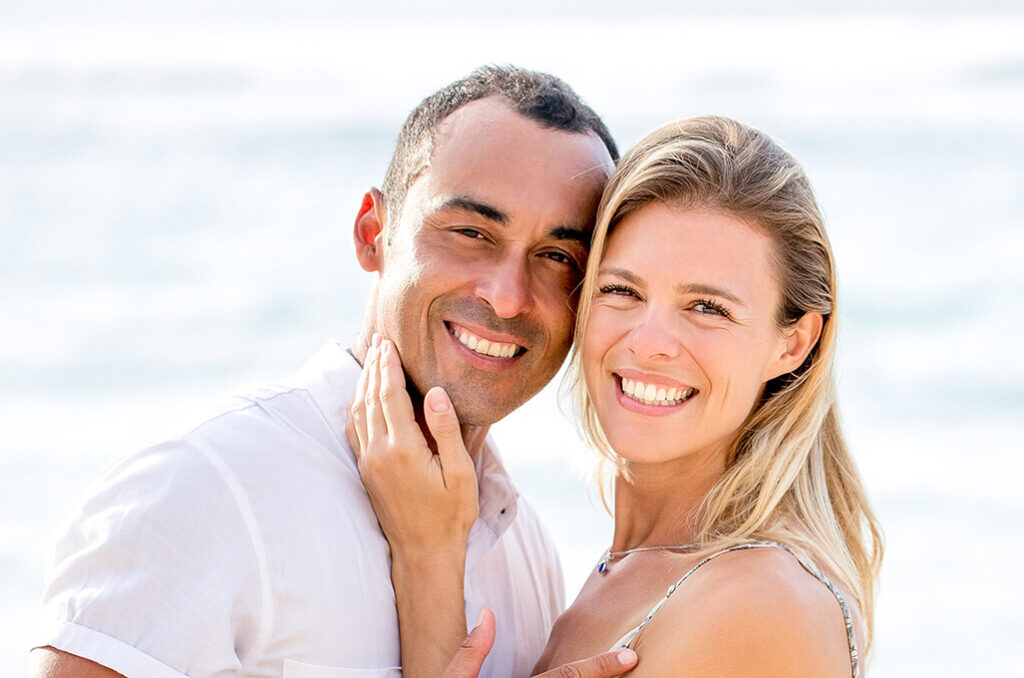 Men come to me because they're tired and frustrated of not feeling like themselves and they don't know what to do.
The good news is that there is hope.
You can regain confidence in how you look and feel and perform and be the man you want to be.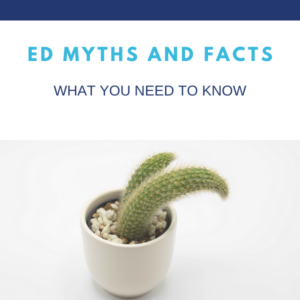 I'm a urologist. That means that I was specially trained in the management of men's health issues, including low testosterone, prostate health, and erectile dysfunction.
Read More »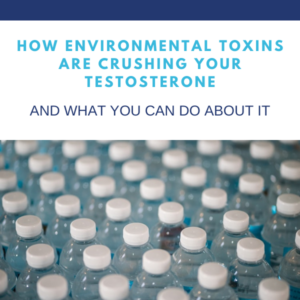 Let me tell you about a patient of mine—Joe—a 49-year-old executive who came to me for low testosterone. He wanted testosterone replacement therapy because he
Read More »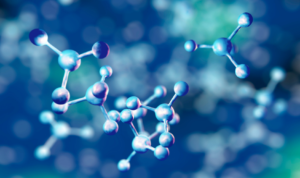 Powering Into Peptides – Today, we are discussing the future of medicine and health.