World renowned men's health & performance expert, and the founder of the Gapin Institute. Helping men have more energy, lose weight, have better sex and live longer.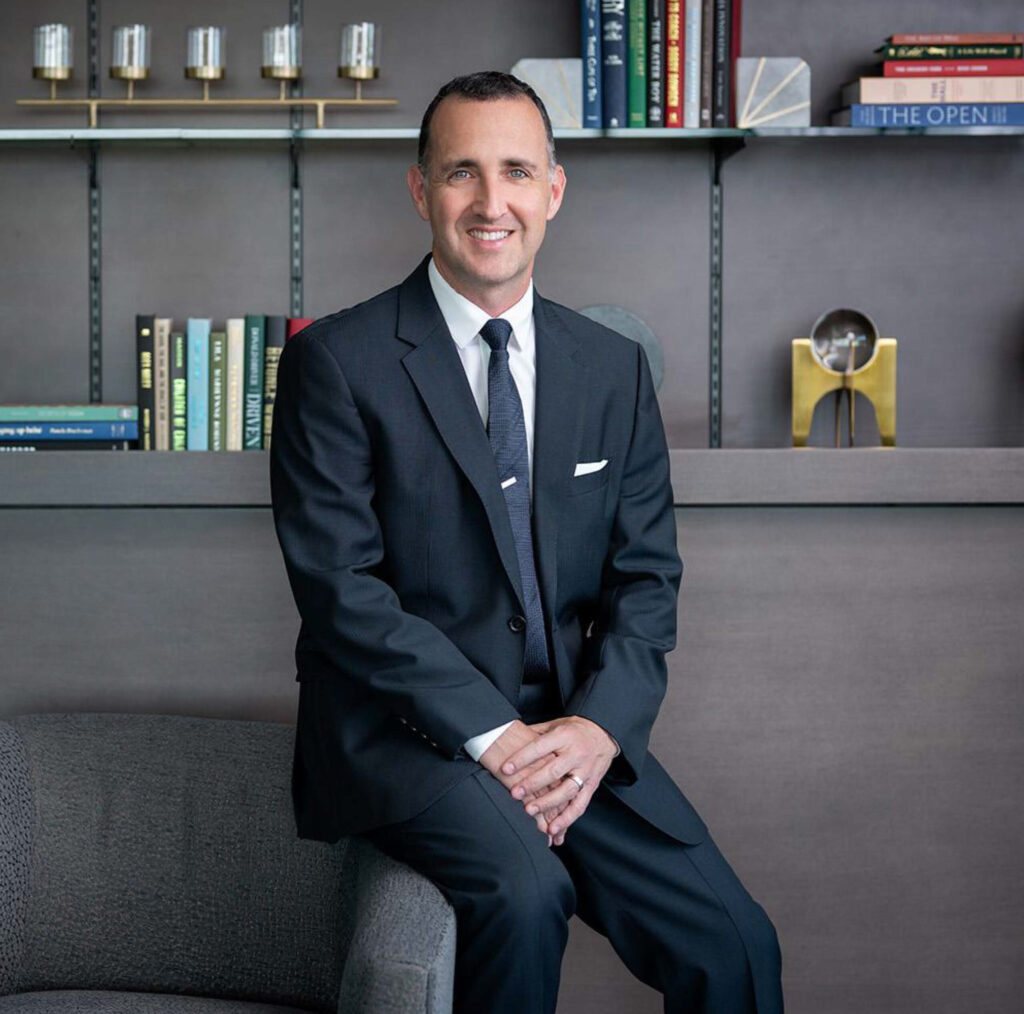 Dr. Tracy Gapin:
The Men's Health Crisis
TEDx West Monroe
Dr. Gapin discusses his background and talks about what sparked his interest in integrative approaches to urologic problems and men's health issues, the contributing factors to low testosterone, and why there is a growing low testosterone pandemic with men.
Here are a few additional photos from my experience. It's my goal that the men's health crisis and High Performance Health is a topic that is heard everywhere! You won't want to miss this conversation, so be sure to tune in!