Hey there, welcome to Smart Men's Health!
https://webforms.pipedrive.com/f/bXH0yTzWQ4HpsHrdkMS4U1AMOzKuSZFKlhljIAZuJuf794Bb0QcvPGKk44g6cSlAll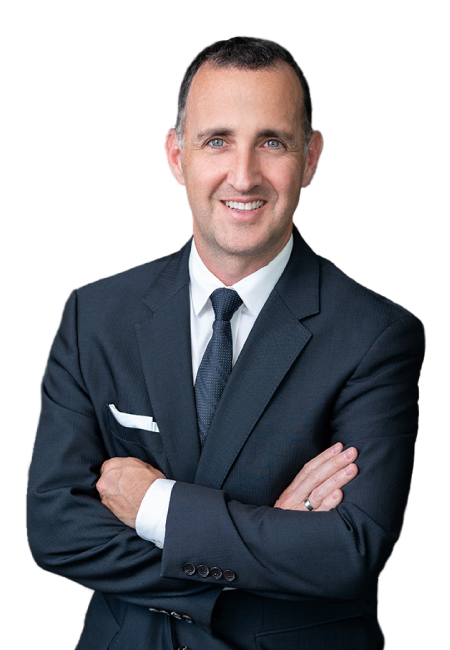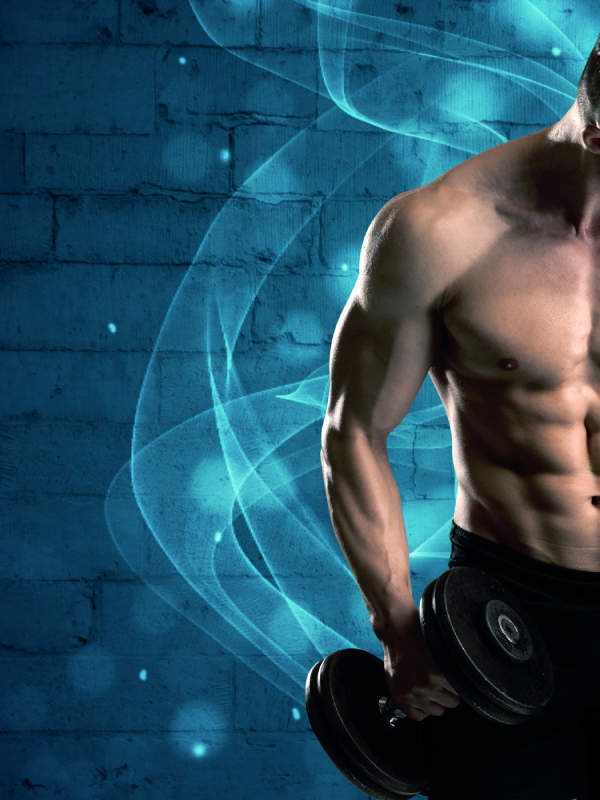 TESTOSTERONE: Has Low T Become An Epidemic?
Over the past 30 years, there has been a population-based decline in testosterone of approximately 30%.
Men of all ages are suddenly finding themselves with plummeting testosterone levelsTestosterone helps you maintain your energy levelyour mental focus and concentration, and productivity. It helps you build muscle and burn fat. It gives you confidence and makes you feel like a man.  It's the hormone that gives you that EDGE and puts you in the zone to crush it at work, the gym, and in the bedroom.
However,LOW testosterone can cause diminished sex drive, weight gain, insomnia, low energy, fatigue, lack of motivation, lowered mood. In the long-term, low T can even increase risk of cardiovascular disease, type 2 diabetes, Alzheimer's disease, and metabolic syndrome. LOW T iS A SERIOUS PROBLEM.
If you want to maximize your health and performance, you need optimal testosterone levels A whole body systems based approach is required. Y our body is a symphony and all the moving parts need to work together in harmony to reach peak performance. That is one of my key goals – to provide you the precise tools you need  to optimize your hormones and get on the right track for long-term health.
DNA TESTING: Leverage Your Genetics
GENETIC REPORTS, LIKE 23ANDME HAVE FAST BECOME THE LATEST HOT TREND.
Today, direct to consumer DNA kits offer us a unique window into our own genetics. For many people, they have become a fun way to find out more about their ancestors. In fact, genetic reports have fast become the latest hot trend.
These DNA reports have even been used to provide "health" recommendations. It's critical to understand, however, that a genetic report
WITHOUT PERSONALIZED INTERRPRETATION
and application is actually
MEANINGLESS!
It's almost like the flip of a coin. It requires contextual understanding and skilled interpretation.
This is my expertise!
I can interpret and translate your genetic data to better understand how it impacts your health. Based on your personalized genetic blueprint, I provide a customized comprehensive performance plan to help you get your edge back and optimize your human potential.
EPIGENETICS: Control Your Genes
GENES CONTROL EVERYTHING IN OUR BODIES - RIGHT? WELL, PERHAPS NOT IN THE WAY YOU THOUGHT.
Our genes control our bodies and health. For decades, the science and medical community believed that genes also PREdetermine our health, disease, aging, longevity, and even our natural lifespan. Certain genes can put you at risk for serious diseases and illnesses, while other genes can actually protect against those diseases.
But, that DOESN'T MEAN YOUR GENES HAVE DOOMED YOU TO DISEASE. Research has proven, without a shadow of doubt, that we can actually CONTROL THE EXPRESSION OF OUR GENES. You read that right – YOU CAN CONTROL how your genes express! That's where EPIGENETICS comes in. Epigenetic means "epi" outside/above the "gene". It's the outer environment that affects the way the gene behaves. In other words, your genes are NOT set in stone. They change how they express (or behave) based on outer influences.
Different lifestyle choices will ACTIVATE or DEACTIVATE certain genes. Your genetic expression impacts (positively or negatively) your testosterone levels, likelihood of erectile dysfunction, and your risk for prostate cancer. For example, working out for just 20 minutes a day can positively affect the expression of over 7000 genes to actually reduce your risk of developing cancer.
"Your body is a symphony. An individualized systems-based approach is critical to optimize your health, performance and longevity."
TAKE THE FIRST STEP TOWARD OPTIMIZING YOUR HEALTH
Download Your MALE 2.0 Performance Blueprint TODAY
In the Male 2.0 Performance Blueprint, I unlock the secrets to naturally increase your testosterone and how to optimize your performance in the bedroom, the boardroom and beyond.
With this guide, you'll understand how you can maintain a high energy level, have an amazing sex life, and burn fat while building muscle. NOW is the time to get your EDGE back!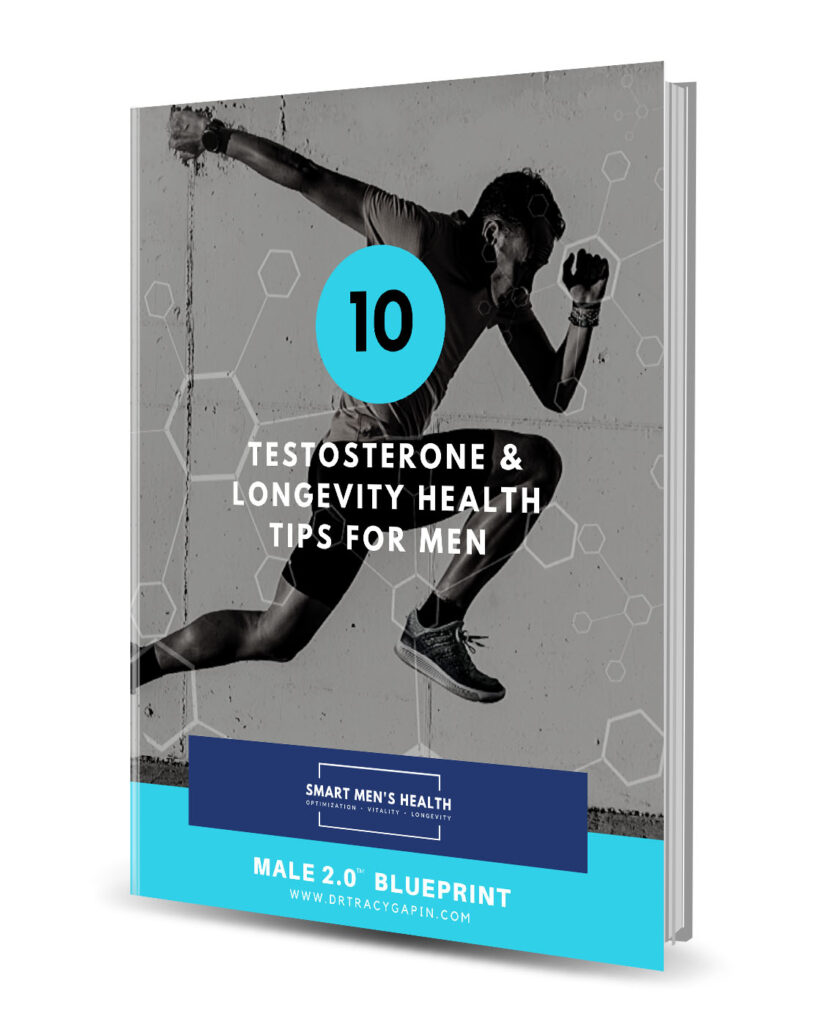 Apply for Concierge Men's Precision Medicine & Coaching
UNLOCK THE POWER OF YOUR GENETIC CODE WITH MEN'S PRECISION MEDICINE & COACHING.
I have combined cutting edge genetic & epigenetic science with physiology, biochemistry, brain/peak performance, hormones, lifestyle, and positive psychology for personalized solutions so you can access your limitless potential to thrive.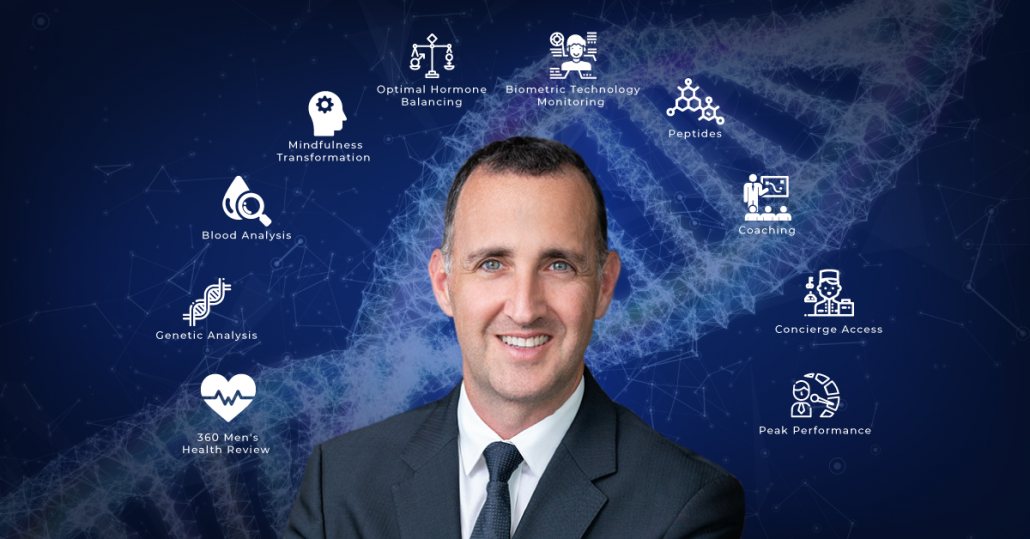 Work with me privately as a VIP client
When you work with me as a private client, using precision medicine, I will design your personal Epigenetic Edge Blueprint and help you implement lifestyle modifications to optimize your genetic expressions and maximize performance. 
Apply now for a 30 minute private consultation with Dr. Gapin to see if you qualify.
Concierge Men's Precision Medicine & Coaching:
As an elite VIP client, you will receive these exclusive benefits:
1:1 Men's Precision Medicine & Coaching
INDIVIDUALIZED APPROACH USING CUTTING-EDGE GENETICS AND TECHNOLOGY TO OPTIMIZE HORMONES, PERFORMANCE, VITALITY, AND LONGEVITY.

360 Degree Men's Health Review
Includes a detailed men's health assessment, health consciousness scale, and quality of life inventory so I can design your personal optimization strategy.

Review, interpretation, and application of over 750k SNPs focusing on those relating to key areas of your health, including: nutrition, supplementation, sleep, detox, athletic performance, & hormones.

Create Your Customized Optimization Plan
Incorporates all aspects of your health assessment, lab analysis, genetic evaluation, and personal goals, to design your personal optimization plan.

Evaluate your Performance Panel including over 130 biomarkers to evaluate cardiovascular health, metabolic & endocrine function, liver & kidney health, and vitamin/mineral/fatty acid levels.

Personal access to me, labs and prescription services on demand, monthly video calls from the comfort of your home.

Biometric Technology Monitoring
Utilizing wearable technology, advanced biofeedback, and cutting-edge tool to track, monitor, and leverage your biometrics to reach your full potential.
Sarasota Apeiron Center for Human Potential
Includes elite access to this high performance center so that you can get care from the very best.
Apply now for a 15 minute private consultation
with Dr. Gapin to see if you qualify.