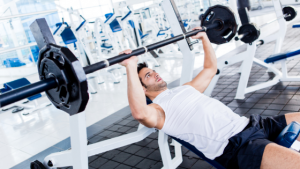 What is the relationship between testosterone and prostate cancer? Does testosterone stimulate the growth of prostate cancer? Let's answer the many questions surrounding the association between men's hormones and prostate cancer.
Starting with probably the single most common question that has been weighing on the minds of many scientists and medical professionals for decades:
Do high levels of testosterone cause prostate cancer?
In 2017, the answer most consistent within the medical and scientific field was, no.
Of course, within medicine, there are no real definites. However, after years of studies, recent analyses would suggest that raised levels of testosterone are likely not associated with prostate cancer.
The 2015 Therapeutic Advances in Urology analysis of multiple studies concluded, "there remains no clear association with higher testosterone and the development of severity of prostate cancer." Another 2015 meta-analysis by the American Urological Association Annual Meeting concluded that there is no link between testosterone—both natural and prescription— and prostate cancer or PSA (prostate-specific antigen.)
Please note that it is still best to consult with a doctor in order to prevent and fight prostate cancer in a way that is most applicable to your situation.  As the Journal of Urology discussed in their review, the risk of high T and prostate cancer is not zero, so it should still be considered in certain cases.
Although raised T may not cause prostate cancer, there may still be some link between the two. The risk of prostate cancer increases with age; proportionally, testosterone levels decline with age. Is this correlated?
Do low testosterone levels cause prostate cancer?
Not necessarily. Although it may seem that way on the surface, there's a missing link in this puzzle. As men age, the risk of prostate cancer increases and testosterone decreases… but something else hormonal also happens. Estrogen increases.
For years, scientists have linked prostate cancer with male hormones, otherwise known as androgens. They knew that men had estrogen, but they never considered that it played a role in male sexual cancers.
Back in the 1930s and 1940s, scientists understood that high levels of estrogen could influence the formation of the male reproductive system—both as a fetus and in developing years. It wasn't until the early 1990s that scientists recognized the true role that estrogen played in male reproductive health.
In fact, men produce estrogen in sizable quantities in both the testes and brain. Estrogen plays a major role in adult testicular function by stimulating certain cells that release hormones and boost the quality of the sperm. Reproductive Biology and Endocrinology concluded that estrogen is vital to healthy male fertility.
High estrogen levels
Although estrogen is an important part of male sexual health, high levels of estrogen have proven to lead to major health issues.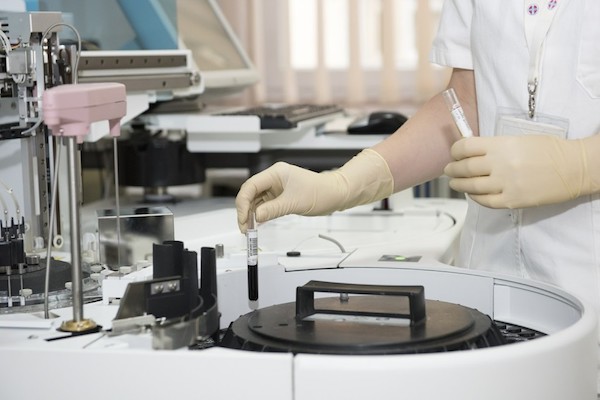 High levels of estradiol (male biologically-active estrogen) may cause:
    

Low libido

    

Risk of heart attack and coronary disease

    

Infertility

    

Risk of hypertension and diabetes

    

Arthritis
Furthermore, increased estrogen production can block testosterone production. The enzyme aromatase converts testosterone to estrogen, which can create a hormone imbalance that's a recipe for disaster. Low testosterone, in turn, is at the core of a number of health problems in aging men:
    

Low libido

    

Reduced lean muscle mass

    

Arthritis

    

Increased risk of stroke and heart attack

    

Erectile dysfunction

    

Poor memory and concentration
Notice how many symptoms overlap between high estrogen and low testosterone?
So one day, someone decided to put this together. A high estrogen level causes problems in the body, including infertility and weight gain. A low level of testosterone—which is also associated to male sexual health issues—is linked to increased estrogen due to blocked T production.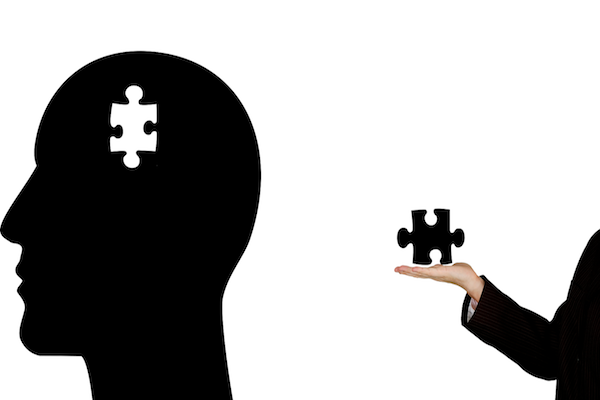 So, is this hormonal imbalance influencing the prostate?
Or even further…
Can estrogen cause prostate cancer?
Some recent studies say yes, and others say no. One study says yes and no!
Research presented at the AACR Annual Meeting 2010 found something especially interesting. Kosti with Georgetown Lombardi Comprehensive Cancer Center found that one type of estrogen metabolite, 4-OHE1, appeared to be more abundant in men diagnosed with prostate cancer.
Thus, this suggests that this form of estrogen could cause prostate cancer.
But there was another finding that confused researchers even more…
There are certain estrogen metabolites (16-KE2 and 17-epiE3) known to be "harmful estrogens" in breast cancer—meaning they are found at extraordinarily high levels in patients with breast cancer. These same estrogen metabolites were found in high amounts in men without prostate cancer and low amounts in men with prostate cancer.
This suggests that those particular types of breast-cancer-causing estrogens "may have a protective role against prostate cancer development."
That's right. Some estrogen types may be linked to prostate cancer, while others (the ones linked to breast cancer) may actually help fight prostate cancer.
What's a guy to do?
Generally, you never want your estradiol or estrogen to be higher than your testosterone. In males, testosterone levels should always be higher in order to properly maintain sexual and overall wellbeing.
But there's still one question left unanswered. If some estrogen forms can help fight prostate cancer, can T play a role in inhibiting prostate cancer?
Can high T help fight or prevent prostate cancer?
A study by European Urology found that some men diagnosed with cancer did not have a progression of disease when taking testosterone therapy. This suggests that testosterone could help prevent prostate cancer from developing further. Because of this success, the study concluded, "it appears reasonable to offer testosterone therapy in selected individuals with a history of prostate cancer."
Because of this success, the study concluded, "it appears reasonable to offer testosterone therapy in selected individuals with a history of prostate cancer."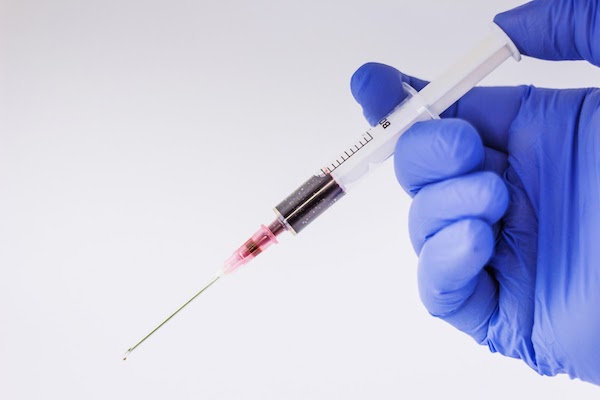 Another study in the Journal of Urology found that testosterone therapy following radiation therapy had a low rate of recurrence. This again suggests prostate cancer prevention rather than treatment.
High testosterone is not linked to prostate cancer, and low testosterone may not be either. As for preventing prostate cancer before it hits, again the jury's out.
So what can we gather from all this? Let's tie it up in a pretty package.
Bottom line
The relationship between hormones and prostate cancer is still widely unknown. Hundreds of studies have come back with different conclusions, likely due to scientific variables.
However, our general conclusions are:
High testosterone likely does not cause prostate cancer.

There is no proven link between low testosterone and prostate cancer.

High testosterone may prevent prostate cancer recurrence.

There may be a link between some forms of estrogen and prostate cancer. (On the flip side, some forms of breast-cancer-causing estrogen may prevent prostate cancer.)
Despite these conclusions, one thing is for certain. It definitely doesn't hurt to keep a healthy balance of hormones. For males, this usually means having slightly higher levels of testosterone than estrogen. This will help maintain prostate health, sex drive, weight, blood sugar levels, coronary strength, and more. Even consider your foods that lower testosterone.
Discuss hormone levels and prostate cancer screenings with your doctor to be sure you're in a healthy range. Make the choice now to lower your risk of prostate cancer with The Male 90X Consult  a genetic-based report and private consultation that will give you the insight you need for a total body transformation to achieve your maximum potential!