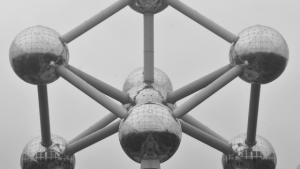 If you're one of the 25% of U.S. men suffering from symptoms of low testosterone-or one of the millions of men following testosterone boosting myths-you've probably tried anything and everything to raise your testosterone levels. But nothing seems to be working.
If you suffer from low testosterone, you may be experiencing:
Low libido and sex drive

Low sperm count

Weight gain

Muscle loss

Anxiety and depression

Diminished mood

Insomnia

Brain fog

Loss of vitality

Erectile dysfunction
Are you sick and tired of these symptoms making you sick and tired?
Of course, you are! So you visit your doctor, who prescribes some testosterone replacement therapy or medications or pumps or doodads… and yet you still feel the same crappy way.
That's because most therapies for testosterone don't get to the root of the issue. They raise T-levels in the short-term without attacking the underlying root cause.
So maybe you've even decided to make lifestyle changes to address these root-cause concerns. That's the first step towards overall health and increased testosterone.
But months later and you're still not seeing results.
Why?
Because there are a number of testosterone boosting myths floating around out in the "world wide web" that just don't work.
I'm here to debunk those myths to ensure that every lifestyle choice you make is optimizing your health with increased testosterone, regulated hormone levels, and a vibrant sex life!
So what are these testosterone boosting myths? And what can you do instead to exponentially boost your testosterone levels for real?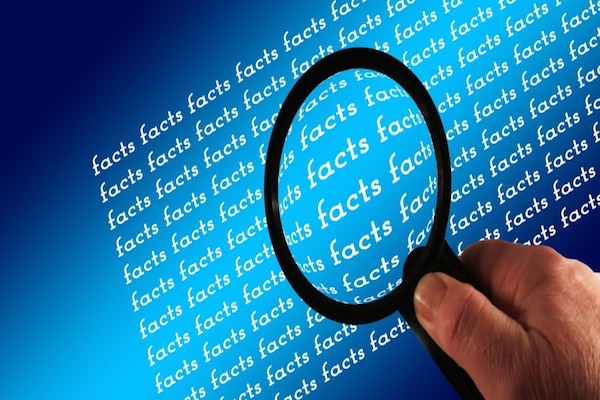 Myth 1: "Working out boosts your testosterone."
No, working out doesn't boost your testosterone. This is a common testosterone boosting myth. Working out the right way boosts your testosterone. Not all exercise is created equal when it comes to raising your testosterone levels.
Endurance exercise, like running and cycling, may actually reduce your free-floating testosterone levels. A number of studies have shown that prolonged endurance training can interrupt hormone production and damage the male reproductive system—aka lower testosterone.
Moreover, low testosterone generally means increased estrogen; increased estrogen can lead to low bone density and osteoporosis. This means that men with low testosterone are more susceptible to injuries during endurance exercise. It becomes a double whammy of problematic low T!
But that doesn't mean you shouldn't be working out. In fact, you need physical exercise in order to lose weight and boost your testosterone. Instead, focus your exercise efforts on HIIT, lifting weights, and yoga.

High-intensity interval training has been shown to have a higher testosterone response than steady endurance exercise. It also burns more calories and boosts fat loss in both the short- and long-term. One study of overweight men found that 12 weeks of HIIT reduced their fat mass by 17%. Losing weight thus helps to increase the level of free-floating testosterone, regulate hormones, and reduce the risks of metabolic syndrome.
Combining HIIT with weightlifting has been shown to help burn fat at a higher rate. Lifting weights helps to build muscle. The more muscle you have, the higher your testosterone levels. Plus, body muscle helps your body use up more energy and burn more fat. You'll burn fat at a faster rate, helping to quench weight-related low T.
Yoga has also been studied as a strong testosterone booster. Yoga can help lower stress and anxiety, which in turn lowers cortisol levels. Cortisol kills testosterone production and destabilizes hormones. Yoga is able to minimize cortisol to improve T levels and overall reproductive health. Yoga has also been shown to boost libido, improve erection quality, improve orgasms, stimulate genital blood flow, and enhance sexual pleasure. It's time for downward dog if you ask me!
Myth 2: Eating fats hurts your testosterone levels.
Having fat on your body can lower your T levels, but eating fats will now lower your testosterone. In fact, you need fats in your diet because testosterone is fat-soluble. If you cut out fats, your free-floating testosterone has no where to run… so your T lowers in tandem.
In fact, low-fat diets are proven to kill your T. One study found that a diet with less than 40% fat drastically decreased testosterone levels. Another study found that increasing the percentage of calories from fat from 20% to 40% increased testosterone levels drastically. This study also found that a low-fat, high-fiber diet reduced testosterone by 12%. Moreover, fats are necessary to regulate the endocrine (hormone) system, including the production of testosterone.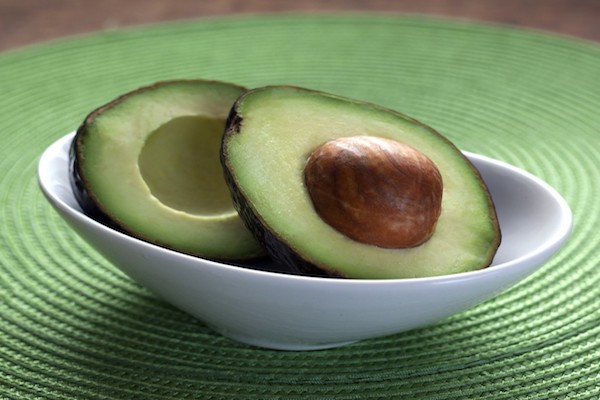 Plus, eating fats can actually help you burn body fat. Research found that participants eating a low-fat diet only burned 18.8% of their energy from fat, while the high-fat diet group burned 41% of their energy from fat. Furthermore, the high-fat group had 13% higher testosterone levels.
Nevertheless, eating a diet too rich in fats can make you gain weight. And being overweight or obese will lower your testosterone levels. In this way, you'll want to eat healthy fats like omega 3s (fish), avocados, and coconut oil. You should also evenly balance all three of your macronutrients: carbs, fats, and protein. 
Myth 3: Eating carbs hurts your testosterone levels.
In the same vein, people tend to demonize carbs. Nope, this is another testosterone boosting myth. In reality, carbs are absolutely necessary for hormone production. Sure, processed carbs are bad for you, but they give all carbs an unnecessarily bad rep. Whole-wheat products and grains are vital to ensure your body stays healthy and functioning.
A study by the University of North Carolina found that participants on a low-carb diet had reduced testosterone and raised cortisol (which kills the production of T). On the other hand, a Life Sciences Journal Study found that men on a high-carb diet for 10 days had higher levels of testosterone and lower levels of cortisol.
In this way, scientists have concluded that carbs help keep cortisol levels low. Cortisol not only stops the production of testosterone but also binds to free-floating testosterone for a double whammy of low T. Carbs can help fight off these T-killing effects of cortisol. If you want to boost your testosterone, stick to a moderate amount of whole-wheat, full-grain carbs.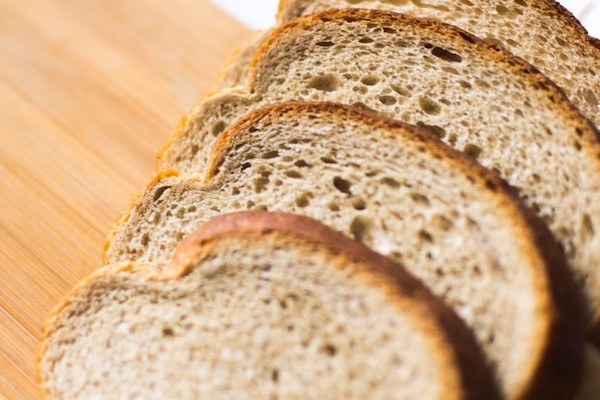 Myth 4: Soy will increase testosterone levels.
Soy is commonly considered a healthy protein alternative to "fatty" meats. Not in the testosterone boosting myth busters house! Soy can be found in a number of protein powders, as people assume soy can help build muscle. The real reason "soy protein isolate" is used in so many protein powders? It's cheap and easy to come by.
Researchers have found that soy can actually lower testosterone and raise cortisol. This is likely because soy is highly estrogenic, so much so that one study even found male subjects had enlarged breast and nipple discharge when eating high amounts of soy. This is obviously not what any guy wants who is trying to raise their testosterone levels. Perhaps they will have better luck with a testosterone booster taken as a dietary supplement.
Moreover, men who eat a lot of soy were found to have high levels of equol in their bloodstream. Equol is an anti-androgen that shuts down hormone production, making the manufacture of testosterone impossible. This soy-related diminishment of hormone production can also lead to infertility and low sperm count.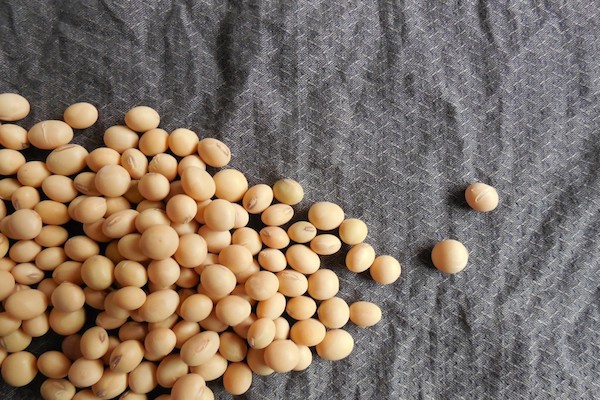 Steer clear of soy if you're working on boosting your testosterone levels. Watch out for "soy protein isolate" in your protein powders. Be aware of the soy content in your sushi platters.
If you're lactose intolerant and use soy as an alternative, try almond milk or cashew milk instead. These nut milks are lower in calories and higher in testosterone-boosting goodness. 
Myth 5: Drinking alcohol gives you a "man's" boost.
The image of sipping a cold beer or scotch seems "manly," and so many people naturally associate alcohol with testosterone. However, booze actually lowers your testosterone levels, reduces fertility, and promotes weight gain. One study found that alcohol, even in the short-term, can severely suppress the synthesis of testosterone. Some studies even show that two drinks per day can cause these testosterone-minimalizing effects. Alcohol has also been linked to erectile dysfunction, depression, and anxiety—all of which are related to low T.
Plus, alcohol makes you gain weight. Drinking your calories without any nutritious value is a sure-fire way to quickly increase the number on the scale. And the higher the number on the scale, the lower your testosterone.
Alcohol also influences the liver. The liver is responsible for metabolizing testosterone and ridding the body of excess estrogen. While you're drinking, the liver has to instead work to metabolize the alcohol rather than rid the body of estrogen. Estrogen then builds up in the body, which suppresses T production and stores more fat.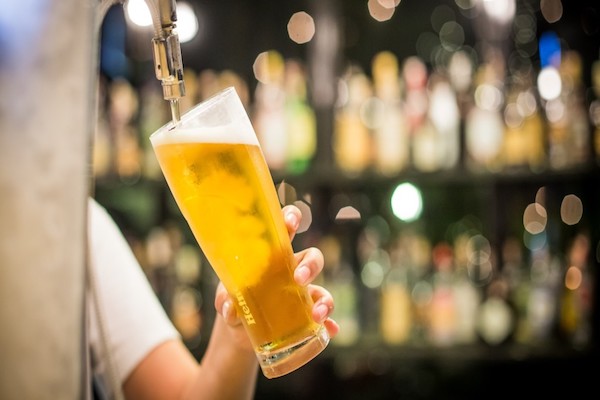 Beer is especially a testosterone killer. The hops in beer are highly estrogenic, so much so that beer is being studied as a treatment for hot flashes in menopausal women. The estrogenic properties in beer slow down testosterone production and pack on the pounds towards a double whammy of low T.
Alcohol of any type is the enemy of your testosterone by stopping testosterone production, increasing estrogen, raising cortisol, damaging the liver, and increasing fat storage. The more you drink, the lower your testosterone.
It's okay to drink in moderation, though. Have one glass per day or keep your drinking to once per week.
Myth 6: ED medications help with boosting testosterone.
The relationship between low testosterone and erectile dysfunction is complex and not fully understood. But we know that treating ED doesn't solve low testosterone, and raising testosterone doesn't necessarily treat ED. Although the two are linked, they're not interdependent. A man could have low testosterone and diminished libido but still have the ability to have an erection. Another man may be incredibly horny with a high sex drive, but he can't seem to have an erection when the time comes. ED and low T both affect sex, but they're not the same.
In this way, erectile dysfunction medications are not a solution for low T.
Moreover, ED medications could actually affect your testosterone levels in some way. Because ED medications like Viagra and Cialis only mask the symptoms of an underlying problem, they can actually create more psychological concerns. These can influence your brain's ability to send signals to the endocrine system to make testosterone.
If you have erectile dysfunction, talk to your doctor to see if you have low testosterone as well. The two are not the same, but they can often be treated with similar lifestyle changes.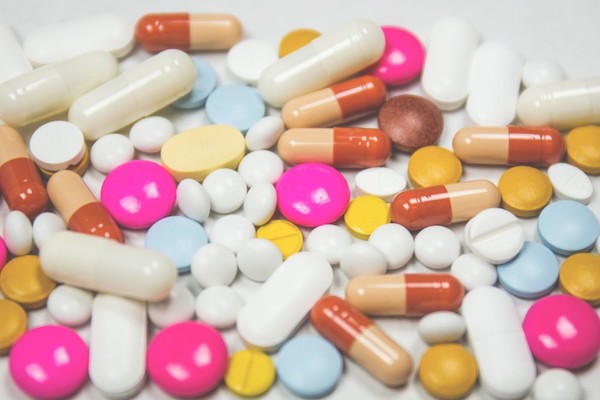 Myth 7: Masturbation boosts your testosterone.
Some men have the belief that the more you masturbate, the higher your testosterone levels. The thought process goes that every time you get aroused, your testosterone levels go up. So masturbating and getting aroused often is good for T levels… right? Negative, this is another one of those crazy testosterone boosting myths.
Well, that's not exactly how it works. While it's true that arousal boosts testosterone in the short-term, masturbating too often can create hormonal imbalances and erectile dysfunction. Frequent masturbation over-stimulates the levels of dopamine (which is the hormone that triggers sexual pleasure).
If dopamine is released too often, your body stops responding to it. This means that when you masturbate, you won't feel the same sort of satisfaction that you do in the past. This not only destabilizes your hormones and forces testosterone to take a back seat… it also creates a masturbation addiction.
You're constantly looking for that sexual pleasure, but you can't achieve it because your brain has become desensitized to the related dopamine.
Moreover, multiple ejaculations increase the level of estrogen in the body. The more you ejaculate, the lower your androgen receptor activity (aka lower free-floating testosterone). Higher estrogen and lower testosterone can throw your body out of whack for days. If this happens often, like with a masturbation addiction, this imbalance can severely damage your T levels long-term.
Still, some studies suggest that a short-term sexual abstinence of 7 days can result in a 145% spike in testosterone. Nevertheless, too much abstinence can lower your testosterone.
So what's the solution? Have sex. Find a partner, though some prefer the use of a sex doll, and revel in that intimacy. Unlike masturbation, sex is proven to increase testosterone levels because of the sexual arousal and personal intimacy needed for the act. Older men who have sex have higher testosterone levels than those who don't, and a study of couples found they had higher T levels on nights where they had sex over nights they didn't.
Having sex 1-2 times a day will keep your testosterone strong and your health and wellness vivacious. Doctor's orders!
Bottom Line
Don't believe everything you read or hear about testosterone. It is possible to boost your testosterone with natural and healthy lifestyle changes. But those changes shouldn't necessarily include endurance exercise, depriving yourself of fats and carbs, eating too much soy, over-drinking, and over-stimulating your mini-me.
If you want to increase your testosterone levels with healthy lifestyle changes, learn more with my article 13 Ways To Increase Testosterone Naturally. Ready to take the ultimate step? Sign up for our G1 Performance Health program, a genetic-based report and private consultation that will get you started on a total body transformation.
What are you waiting for? Sign up for G1 Performance Health now!